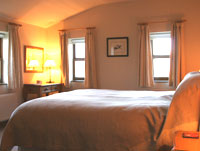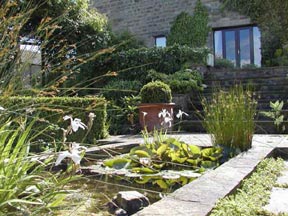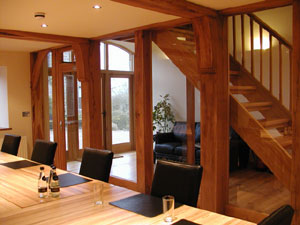 "Fab food, excellent facilities and bed. Can't wait to return in the Summer and see the garden." - Geoff & Annie, Feb 2014
View room availability through our Visit England entry
We are pleased and committed to provide you highly personalized service, superb accommodation and delicious food in a beautiful and relaxing setting. Our guests say ...
"This is a special place to stay, tranquil setting, beautiful and comfortable rooms, excellent food, an inspiring garden, with service second to none".
"Another fantastic break at your very special place." - Ian & Cath, Sept 2013
Situated on the edge of Nidderdale in the picturesque Yorkshire Dales, Cold Cotes is conveniently located for Harrogate, York and Leeds. Cold Cotes offers a first rate location for your holiday, business meeting, workshop, family reunion, training session or away day.
"Excellent stay. Small touches made all the difference" -- Fleur, Apr 2014
Cold Cotes makes an ideal base for your visit to RHS Harlow Carr and the many other beautiful gardens in the surrounding area.
Ask us about a gift voucher - A stay at Cold Cotes makes a wonderful present for friends and family.